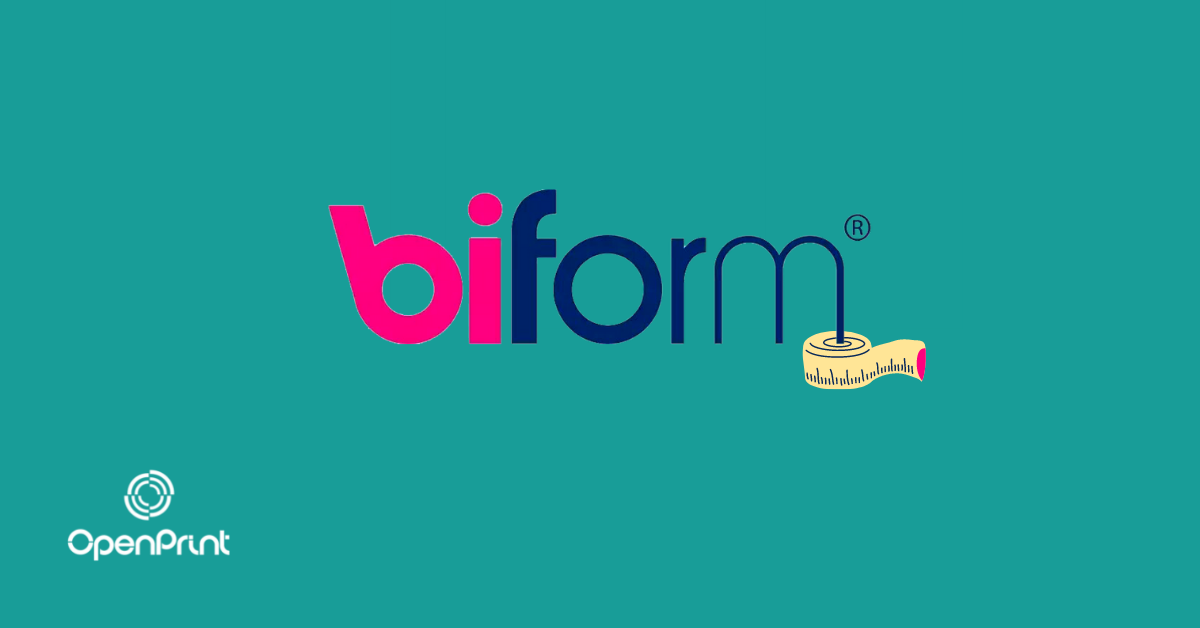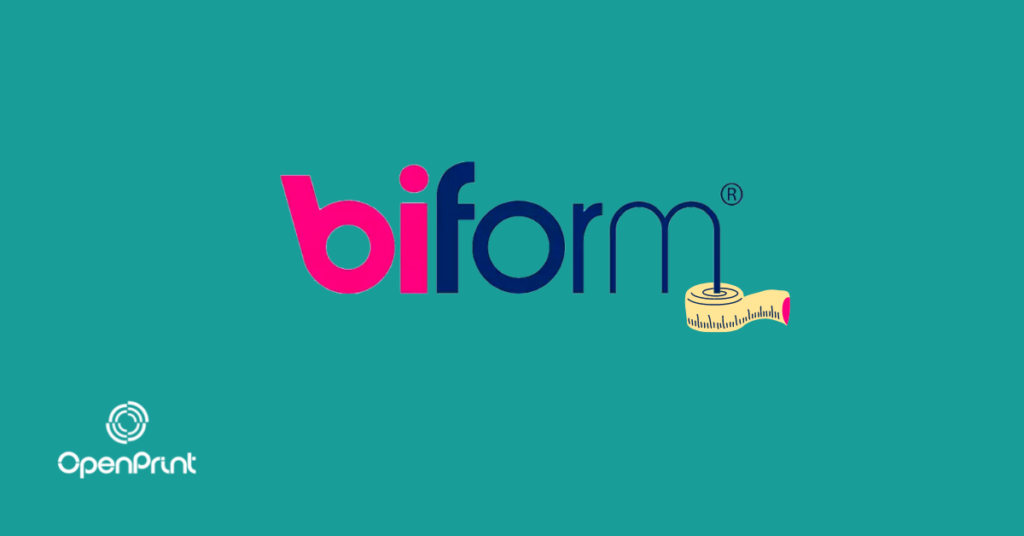 Are you looking to present your brand's products creatively? If so, you need to see how this company has done it with our online graphic printing press.
Today we know the case of Biform, where we had the opportunity to participate in the decoration of its shop window to showcase its brand products and attract potential customers in an eco-friendly way, inspired by the summer season.
Meet Biform
Biform is a range of food supplements and food substitutes, of the brand Dietisa, designed to offer a plus in weight control diets. Among its products, you can find fat blockers, draining syrups, or meal substitutes, all in order to help control weight during the diet.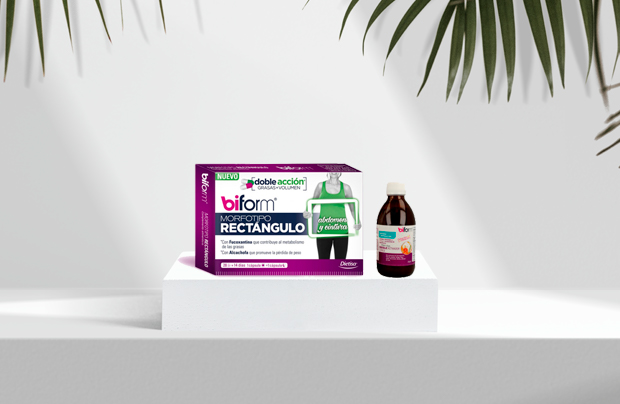 How has OpenPrint helped Biform in its project?
Summer has already arrived at Biform and for this they have chosen to incorporate materials such as PVC-free eco-white vinyl adhesive for outdoor application and for the interior of an ideal design by our creative team, giving depth to the whole with cardboard constructions
Both materials are versatile and eco-friendly, allowing you to decorate your shop window in an original and fun way respecting the planet while attracting all eyes.
On the Open Print website, you can find many more options, from different applications and multiple materials to finish, the possibilities are almost limitless.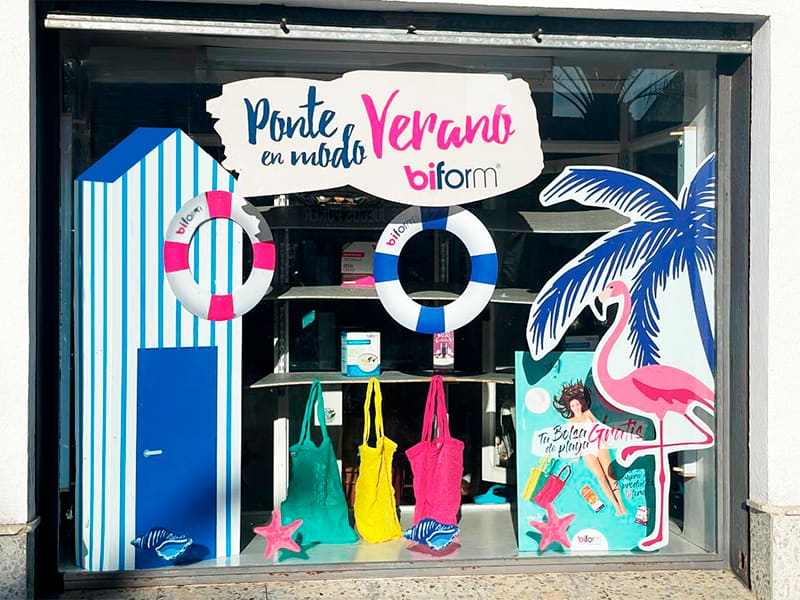 Do you have an idea, but haven't found anything that will eventually fit it or allow you to make it happen? Don't worry, we created it for you!In Open Print we have a team of designers who can recreate your idea in a personalized way, tell us your project by sending an email to info@openprint.com and we will advise you!
In addition, you can take a look at our online print shop and each of our products so that you can choose the one that best suits your project needs.
Share it at your Social Networks
You may also like...