GRAPHIC PRINTING SPECIALISTS
At Open Print we help you give life to your marketing actions with the best 360 visual branding service.
Find out all digital, offset and large format printing options and make sure you get the return on investment you are looking for.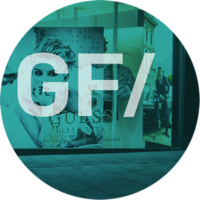 From large format printing to installation services, we guarantee your marketing campaign success all along the process. Let us know the message you need to communicate and what space you count with and we will offer you the best choice to ensure your brand success. Help the environment by choosing our eco-friendly materials with the best result.
MORE INFO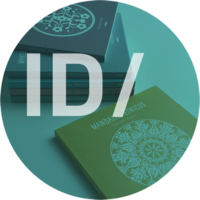 Top quality for your small format communications. Open Print provides a wide range of digital printing possibilities to help you broadcast the message you need with the highest impact. In addition to our digital printing service, we print and manufacture all kinds of books and magazines, including a rich variety of binding & printing finishes, all produced in our Barcelona facilities with the best detail
MORE INFO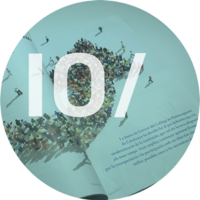 Bring your large offset printing projects to Open Print and choose among a wide variety of offset papers. We print daily offset runs with programmed deliveries in different locations. Contact us for a free quotation of your project.
MORE INFO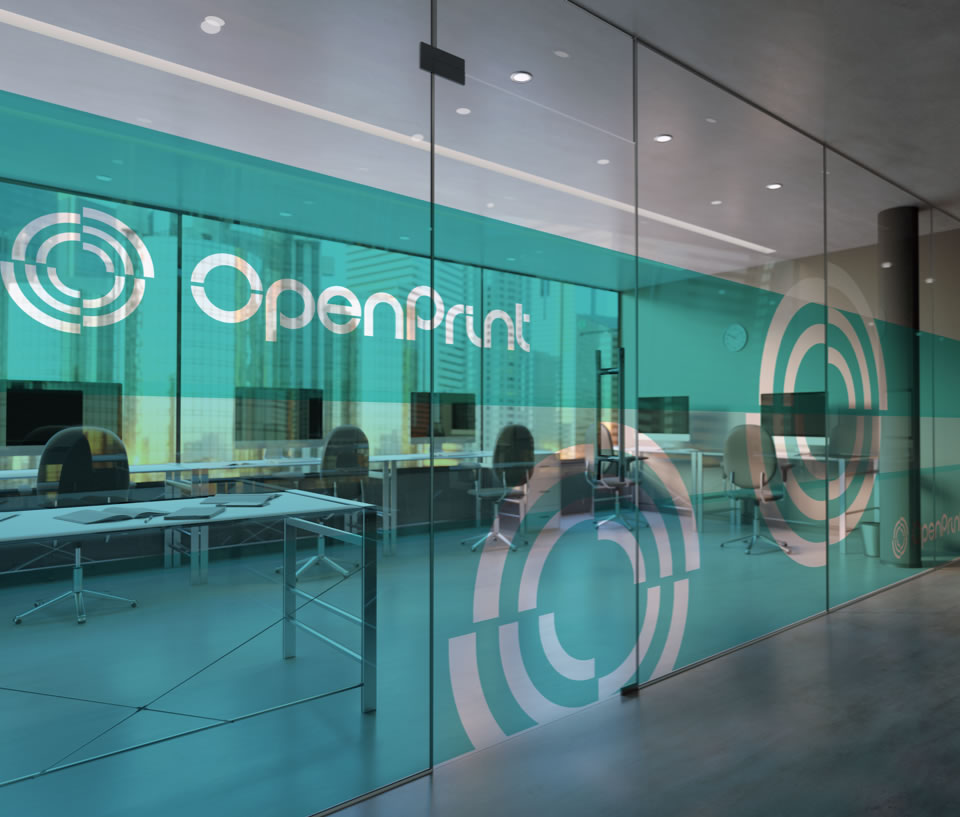 Beyond graphic arts, we offer professional printing services, from graphic consulting to printing and assembling your large format materials in-store.
We are specialists in digital, offset and large format printing. Open Print helps you develop your company 's retail campaigns and visual branding actions in time with amazing results.
Besides, our company offers a tailored service for event printing, covering all your event needs from venues technical visits to printing, installation and dismantling.
Discover our sustainable catalogue and make your event unforgettable.
Let us make a good impression!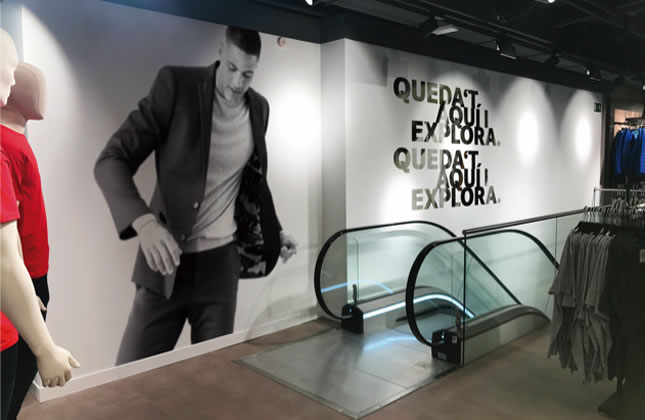 A world of possibilities for your image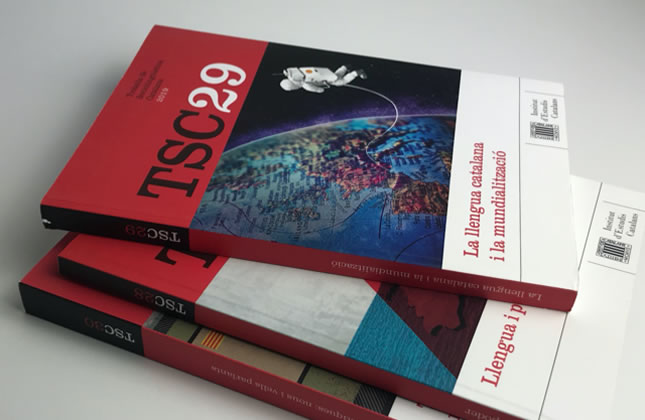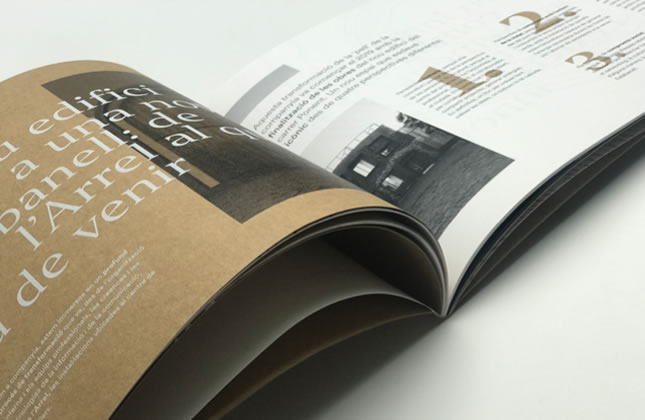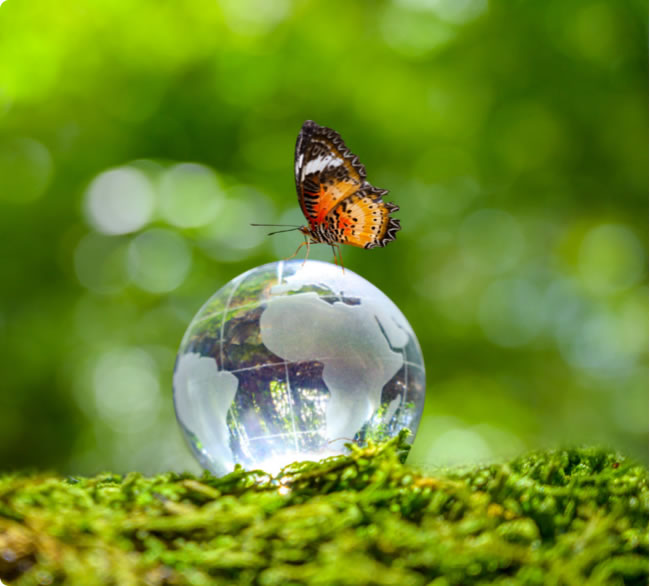 SUSTAINABLE GRAPHIC PRINTING SERVICES
Open Print collaborates with sustainability applying measurable criteria such as eco-friendly printing tech investment and guaranteeing the respectful treatment of resources through the obtaining of sustainable certificates at international level.
Greenguard Gold Certified Inks
FSC Pure & Mixed Certified Paper.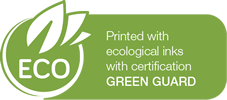 Visit our blog and discover the latest trends of the digital and graphic printing industry, our case studies and relevant tips to improve your marketing actions.