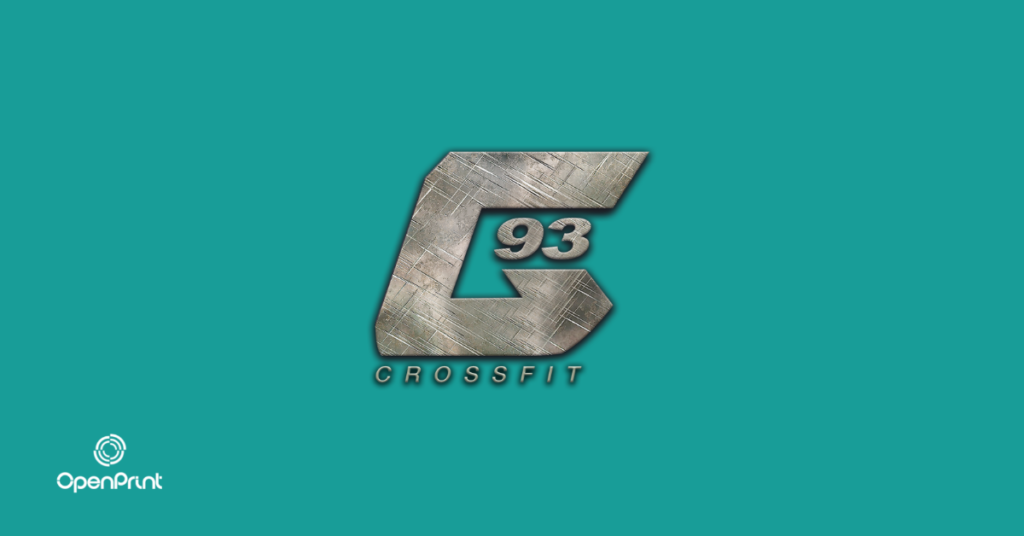 Illuminated body letters are an excellent advertising tool to enhance the inner image of businesses, don't you think? If you are looking to create one for your project or brand, you need to see how this company has done with our online graphic printing press.
Today we learned about the case of G93 Crossfit, where we had the opportunity to participate in the creation of its corporate logo in aluminum with led lighting to offer a more modern and stylish appearance to its facilities.
Meet G93 Crossfit
G93 Crossfit is CrossFit's integrated center in Barcelona, made up of a large team of professionals who take care of the health of their clients and promote values in the group.
In its CrossFit box, you will be able to achieve each of your objectives in an atmosphere full of positivism and oriented through companionship and team spirit.
In addition to achieving your goals in this discipline, you will find a space full of fun people and moments, and professionals who will turn it into a new beginning.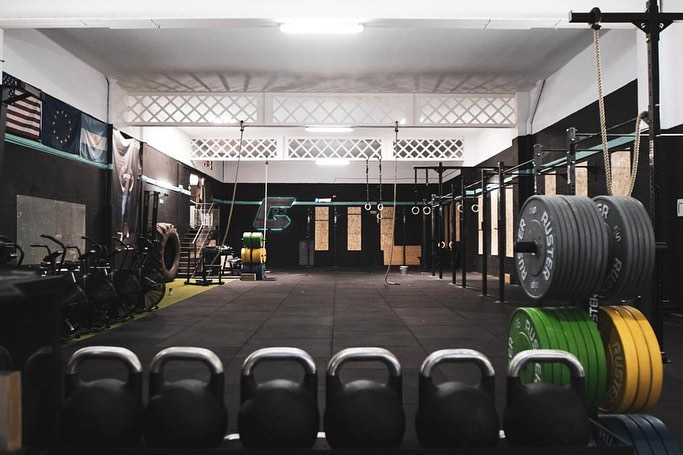 How has Open Print helped G93 Crossfit Barcelona in its project?
In the Box of G93 Crossfit as in Open Print we like challenges, proof of this is the creation of its aluminum logo with LED lighting that brings design and elegance to your facilities of this sports practice.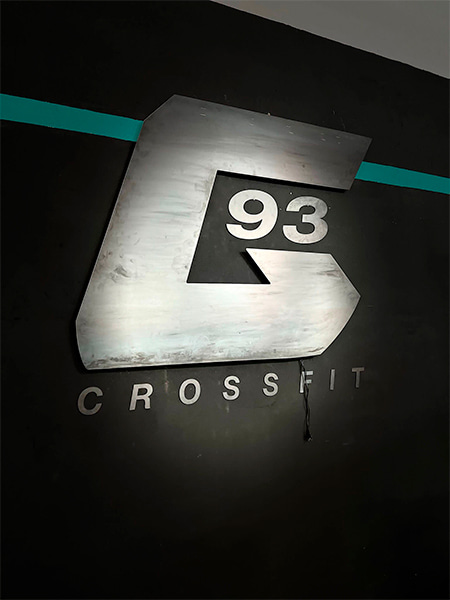 With this, the space was decorated and illuminated according to the needs and preferences of the client.
And that's how we made it possible to reflect the graphic identity of this CrossFit box in Barcelona, using all the information about the establishment's internal business.
Now, they will have refurbished facilities, as the illuminated body signs easily adapt to both day and night, giving greater intensity to the letters, designs, or trademarks.
So why should you use an illuminated logo in your business?
Corporate advertising is very important for a business and should be done with quality. We care that the final product is magnificent, paying special attention to all the details.
This helps a lot when it comes to furnishing an establishment, as it gives momentum and attractiveness to the brand, and lighting is also on trend.
Here's how it finally ended up in your CrossFit box: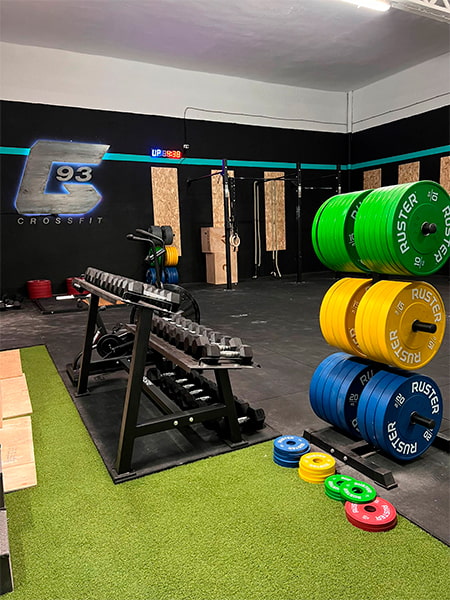 If you want to further enhance your corporate image, you will be able to label the entrance of your business with illuminated signs both outside and inside quickly and comfortably.
At Open Print we create products beyond digital printing, so don't hesitate to contact our team of specialists for more personalized attention. Also, if you prefer, you can visit our online printing shop and discover other printed products that we can create for you.
We're waiting for you!
Share it at your Social Networks
You may also like...