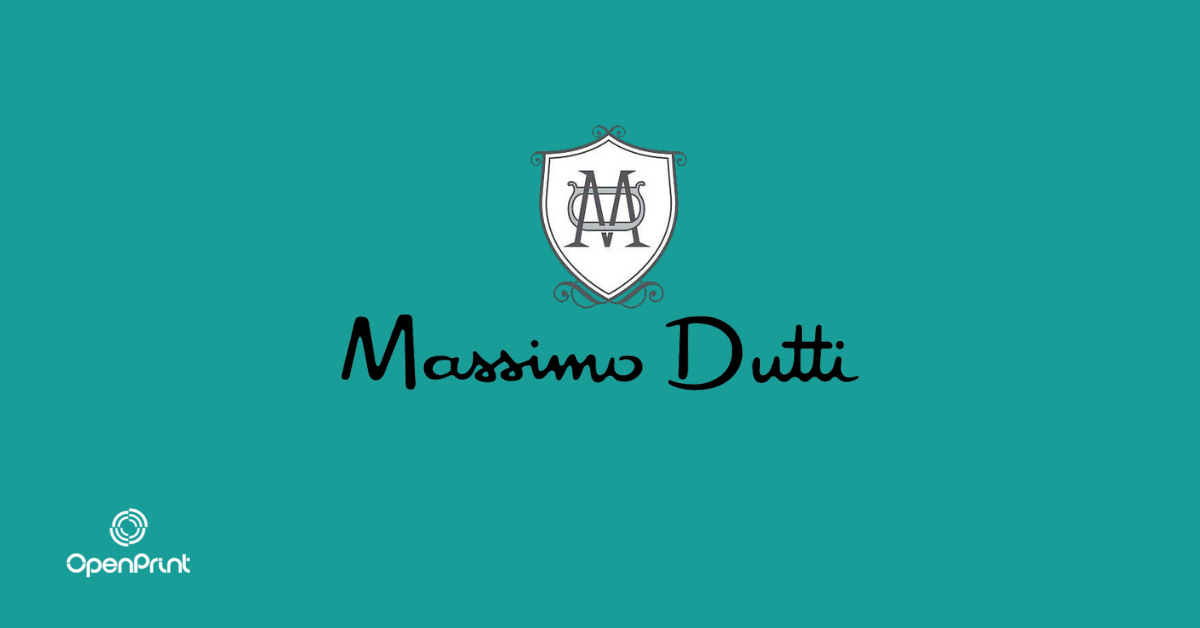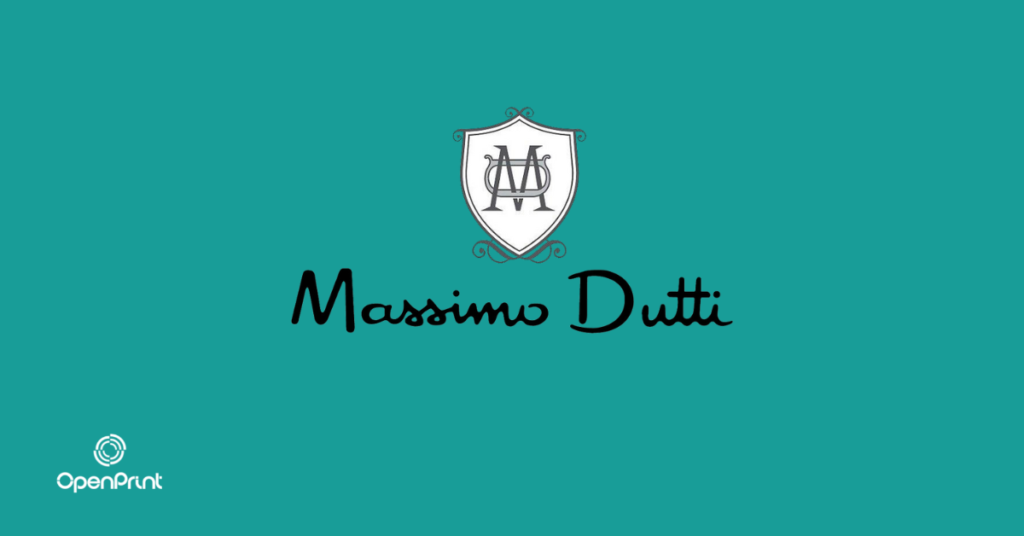 Did you know that advertising banners are a great way to personalize marketing campaigns? If you are looking to create one for your project or brand, you need to see what this company has done with our online printing press.
Today we know the case of Massimo Dutti, where we had the opportunity to participate in the creation of a corporate photocall for a shooting in the city of Barcelona.
Know about Massimo Dutti
Massimo Dutti hardly needs an introduction, but here we go.
We are dealing with a brand of Inditex, known internationally, which is mainly oriented to fashion and markets different lines for both men and women:
Clothing
Accessories
Fragrances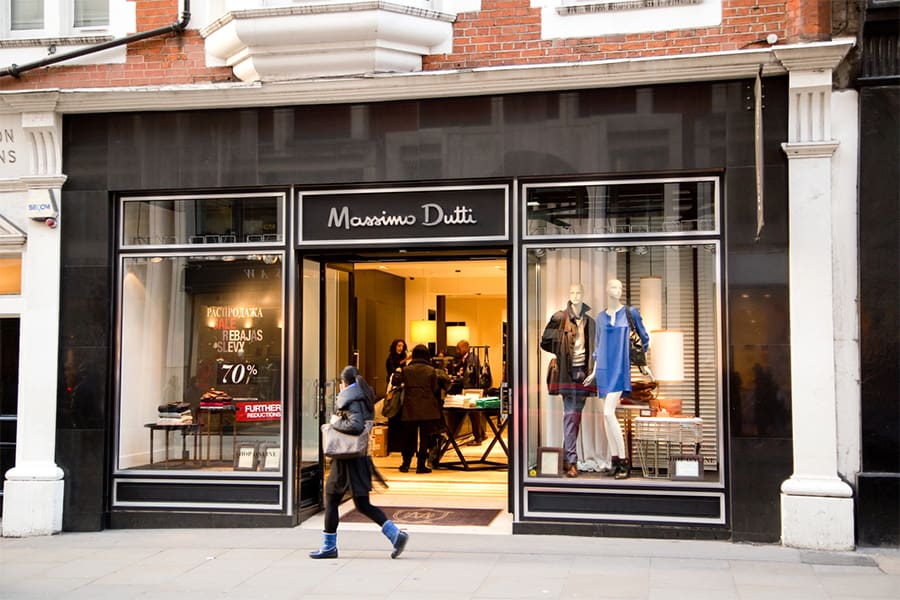 What Open Print printed product has Massimo Dutti used?
In this case, Massimo Dutti decided to use an advertising banner as a photocall for one of his shootings to promote the brand's products.
It was a great success, as the printed eco-friendly banners or front-lit banners offer high-quality results, as well as being durable, environmentally friendly, and easy to install.
It is a fact that they are an economical and versatile strategy for those who want to make an investment in brand image, using high-quality and resistant materials.
This type of advertising media is one of the most used by different companies, as they can be installed indoors and outdoors. If the customer so wishes, there is also the possibility of being printed on two sides and with different finishes such as gloss or matte.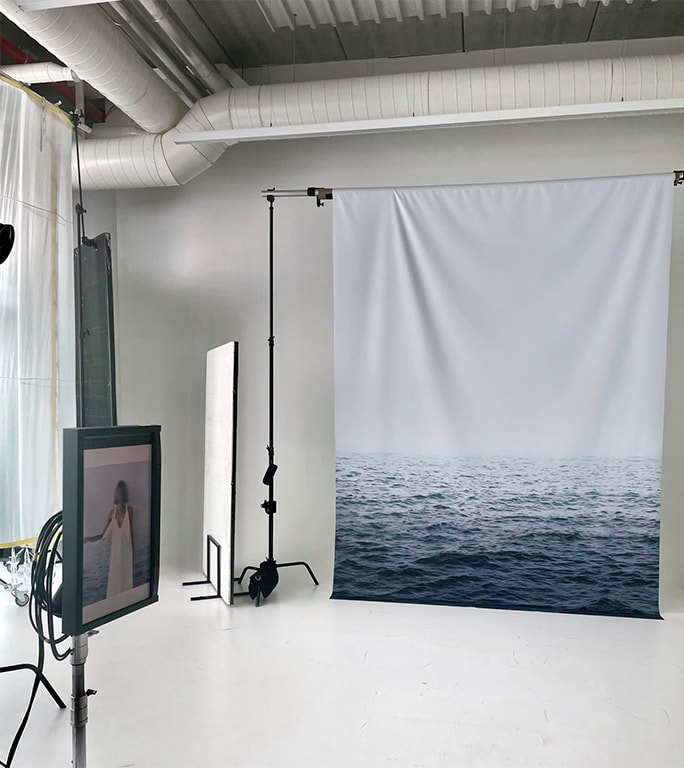 » Maybe you also interested in:
How has Open Print helped Massimo Dutti with one of his photoshoots?
Thanks to the service of our team specializing in graphic prints, Massimo Dutti managed to further enhance his corporate image with a professional, high-quality, durable canvas adapted to the needs of the brand.
Do you want to become the next business to succeed? This is how Open Print gave life to the project of this internationally renowned company:
Graphic production consultancy.
Installation of the support for the realization of the shooting.
Materials with the best quality-price ratio on the market.
Total personalization.
Fully personalized service and attention.
Project in record time, since it was an improvised shooting.
Unbeatable and secure delivery times.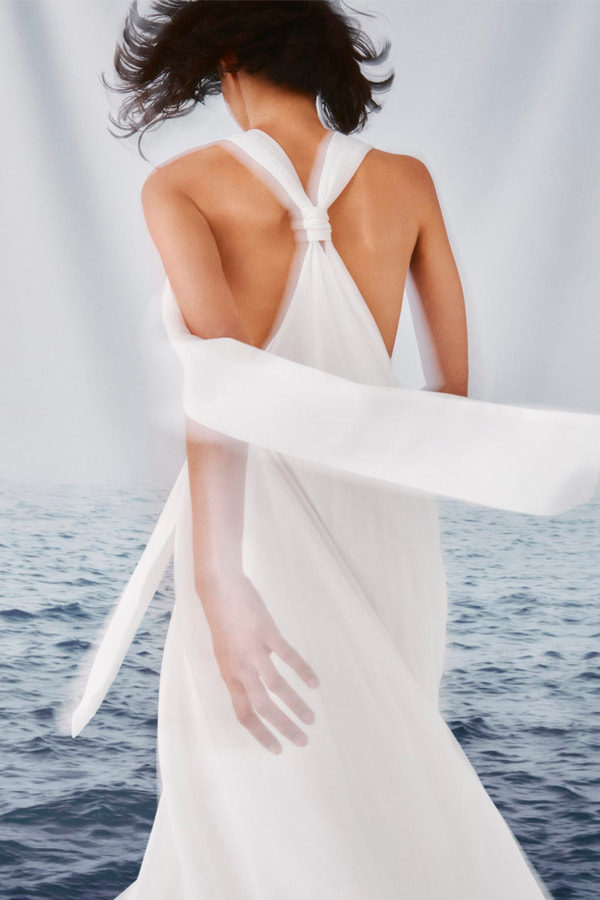 At Open Print we create customized products tailored to the needs of each company, so do not hesitate to contact our team of specialists to bring your project to life.
Also, if you prefer, you can visit our online print shop and discover other printed products that we can create for you.
We're waiting for you!
Share it at your Social Networks
You may also like...