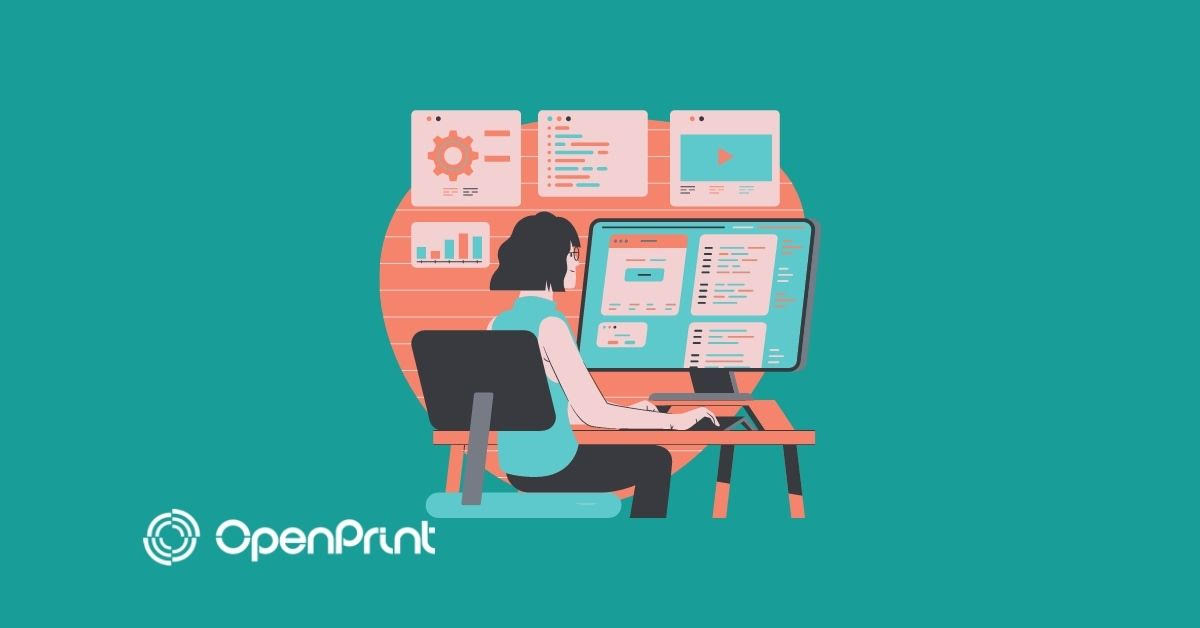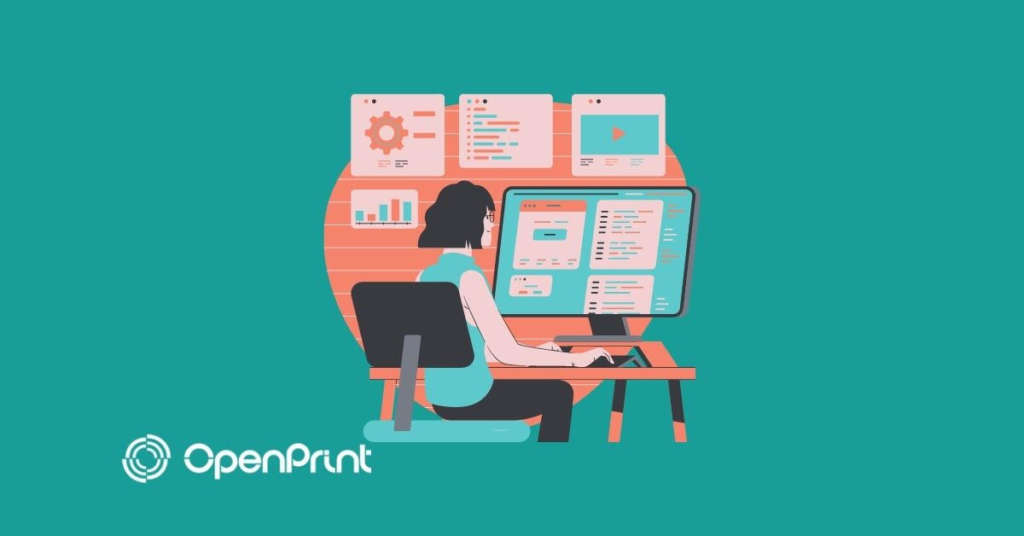 Do you need to find free graphic design programs? In the world of marketing, whether digital or physical, it is essential to carry out quality graphic designs that attract the attention of consumers and impact their minds. For this purpose, there are graphic designers specialized in a series of complex programs or paid applications that create all kinds of illustrations.
Unfortunately, in many medium-sized and small companies, there is no graphic designer figure or there is no investment in this type of program. If this is your case, from Open Print we want to make it easy for you, so we have created a list of free graphic design programs perfect for beginners. You no longer have an excuse!
List of the best free online graphic design programs
For professional jobs, the Adobe package is the tool most used by graphic designers, photographers or illustrators, as it is one of the most complete instruments. However, all the applications in this package (Adobe illustrator, Photoshop…) have a high cost and it is necessary to dedicate a long time beforehand to learn them.
If what you are looking for is a simple and free design program, keep reading this post and you will discover 8 free tools that will help you create your projects to advertise your business. All the Online graphic design programs that we propose are free, but they have pro versions to enjoy the full pack.
The first three programs are intended for people who have a background in graphic design and are interested in looking for something similar to the Adobe package but free. The next two are much more intuitive and simple to use, requiring no prior knowledge. Finally, the following are for more specific functions, such as photo editing.
1. Gimp
We started with GIMP (GNU Image Manipulation Program), a very complete open source photo retouching program that is popular for being the free replacement of the well-known Adobe Photoshop since it presents a version that mimics how it works.
It offers a long list of tools to professionally retouch or design photos on any operating system. Being a complex program also requires a certain learning time, but you will achieve excellent final results.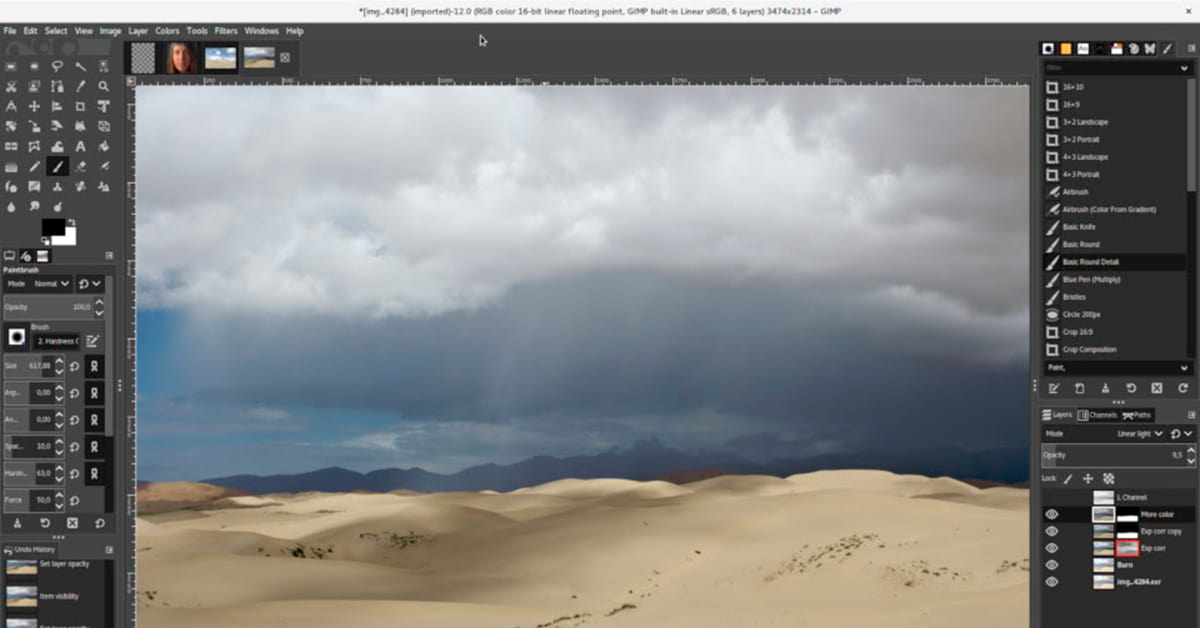 2. Inkscape
The second tool that we present to you is Inkscape, a very similar vector design program mentioned above. It is also known to be a free alternative to Adobe Illustrator. It is a versatile and powerful solution with which you can create and modify various layers, animations, texts, and much more.
You have everything you need to create impressive images for your advertising, the only problem with this program is that it does not work with CMYK colors, necessary for all types of printing. It only works with RGB colors, which are used for electronic devices. It is also recommended to know a little about design programs before using them.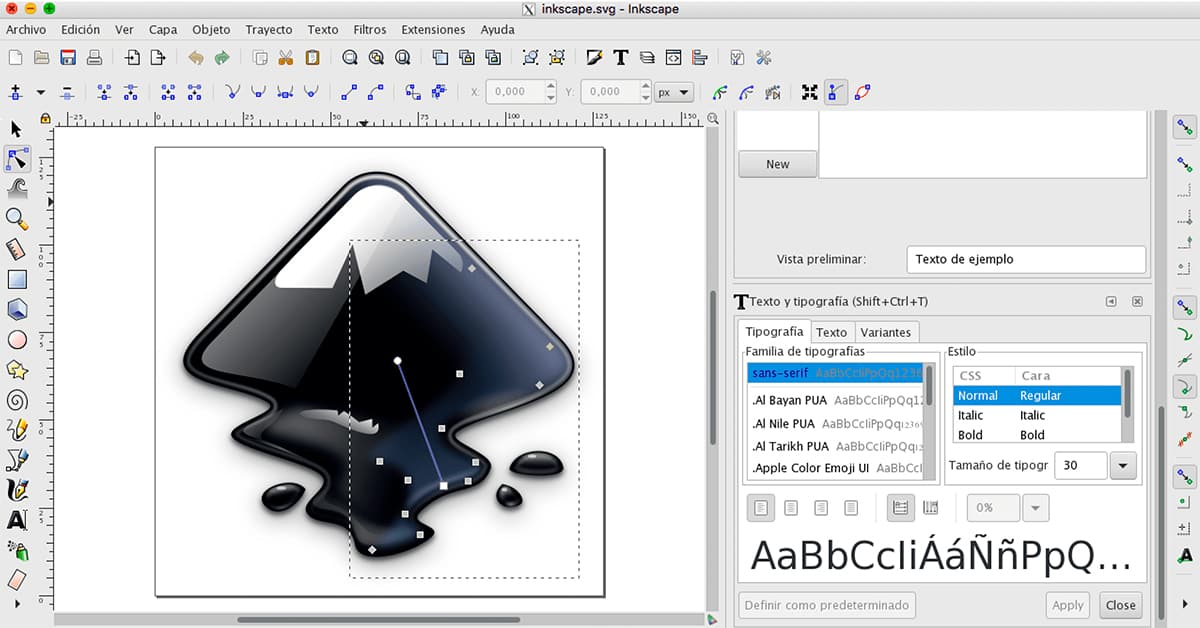 3. Gravit designer
This program offers the option of having the computer version, like the previous two, or also the Online version. It is an advanced professional graphic design program in vector design perfect for logos, icons, illustrations, animations, and so on.
It has a more intuitive work area than the previous ones, so less prior knowledge is needed to use it, all and to be able to achieve the same level of quality in the final result. It also incorporates a series of templates that will make it much easier for you.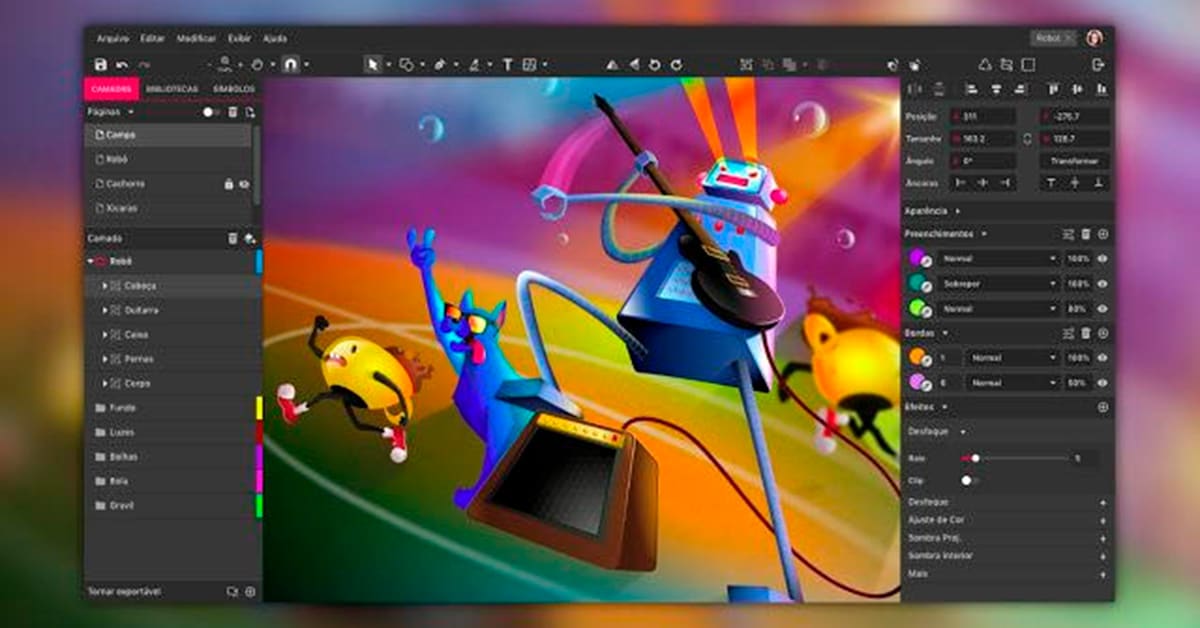 4. Canva
In recent years, it has become the free online fashion design program, thanks to its incredibly simple and intuitive interface that makes it possible to create incredible designs. It has thousands of templates for all types of projects (CV, postcards, presentations, wedding invitations, advertising posters A3..), many types of original fonts, symbols of all kinds, and everything you can imagine.
It is totally suitable for beginners, but professionals have also become fans of this design creation platform in the world of marketing, online stores, and social networks.
The only drawback is that many tools that Canva has only for users who enjoy the Pro plan, paying a monthly or annual fee.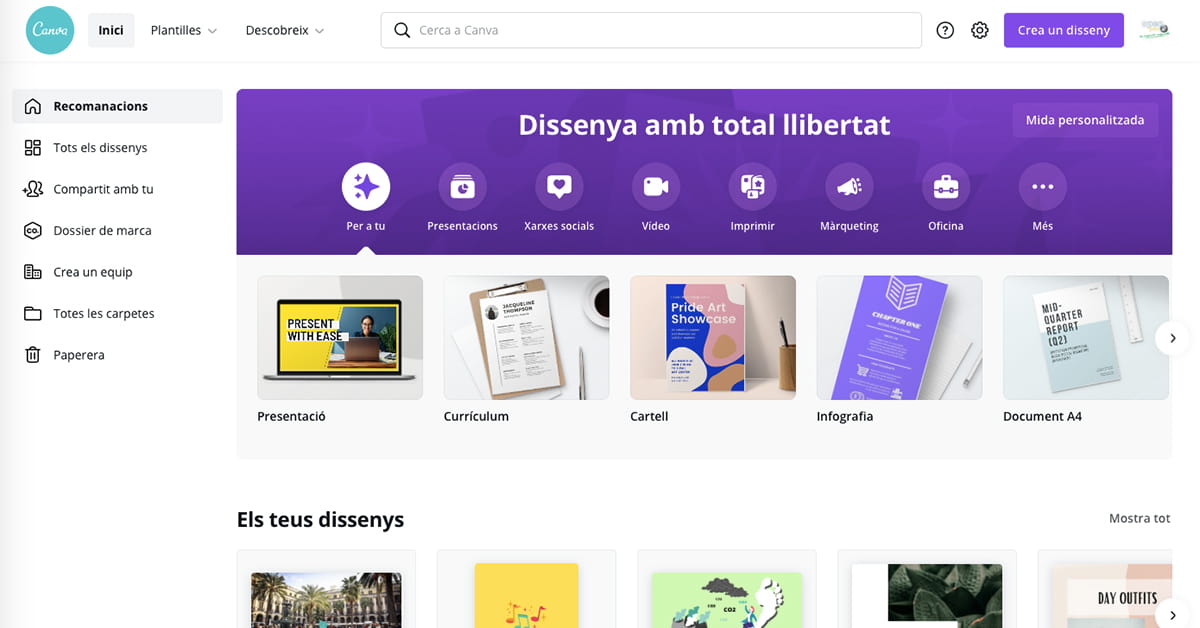 5. Piktochart
Another program very similar to Canva is Piktochart. This is ideal for creating infographics, reports, brochures … It is also characterized by its simplicity and has many default templates to facilitate your work.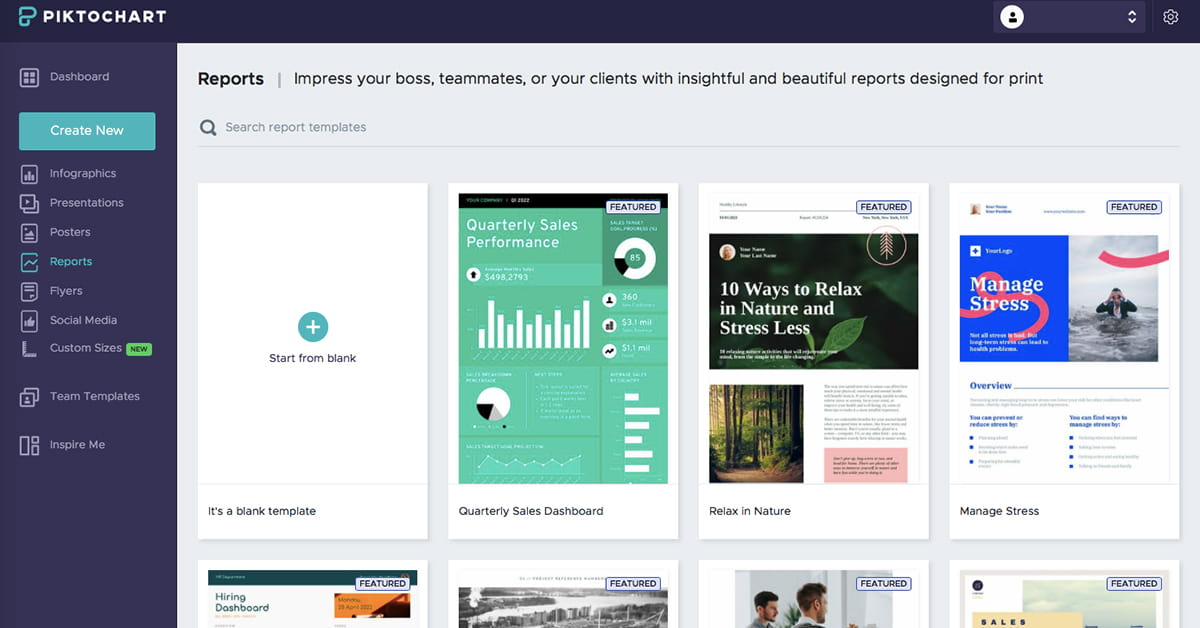 6. PicMonkey
In this case, it is an Online photo editor. You will be able to take your images, designs, or social media posts to another level using all the tools that this program offers. Thousands of filters and effects stand out from the crowd. There is the possibility of doing it from the computer or also from the free application. You will also find a series of templates similar to the previous design programs.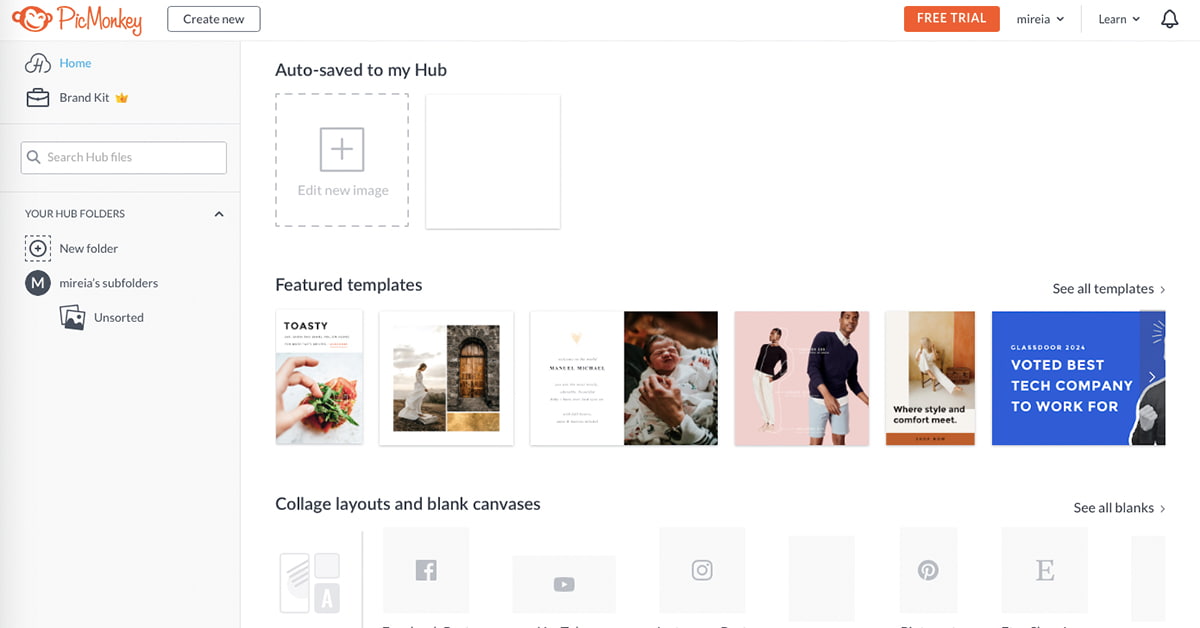 7. Pixlr
Pixlr is another image editing program, similar to the previous one. It is an Online photo editor, that allows you to edit and create excellent designs directly from any browser and for free. It has a very intuitive system, excellent for beginners, but that can achieve professional results. It accepts almost any image format PDS, PXD, JPEG, PNG, WebP, SVG … You can remove the background of the images with just one click, create original collages, use templates or create your own, put filters and effects to your best images and much more.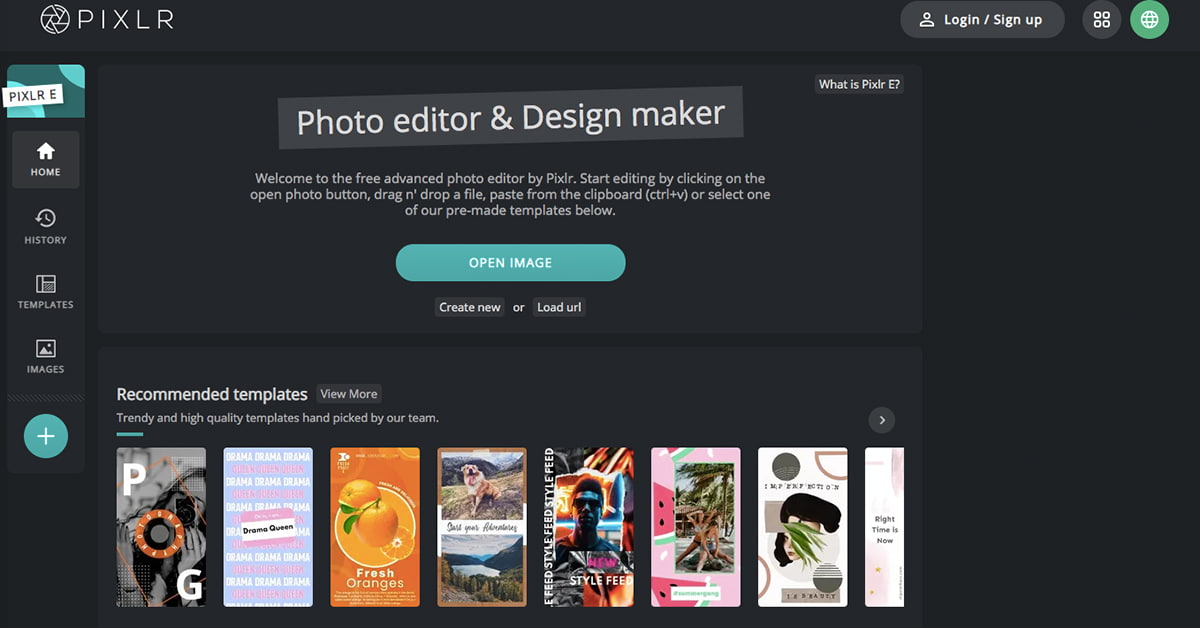 8. Photoshop fix
If you need a photo editor for mobile, Adobe Photoshop fix is the solution. This free application allows you to retouch and restore powerful images in a very simple way on your mobile phone or Tablet. Heals softens, lightens, liquefies, removes objects from the image that are in your way, clones elements, and many more edits and adjustments that give you the look you were looking for. Available for Android and Apple.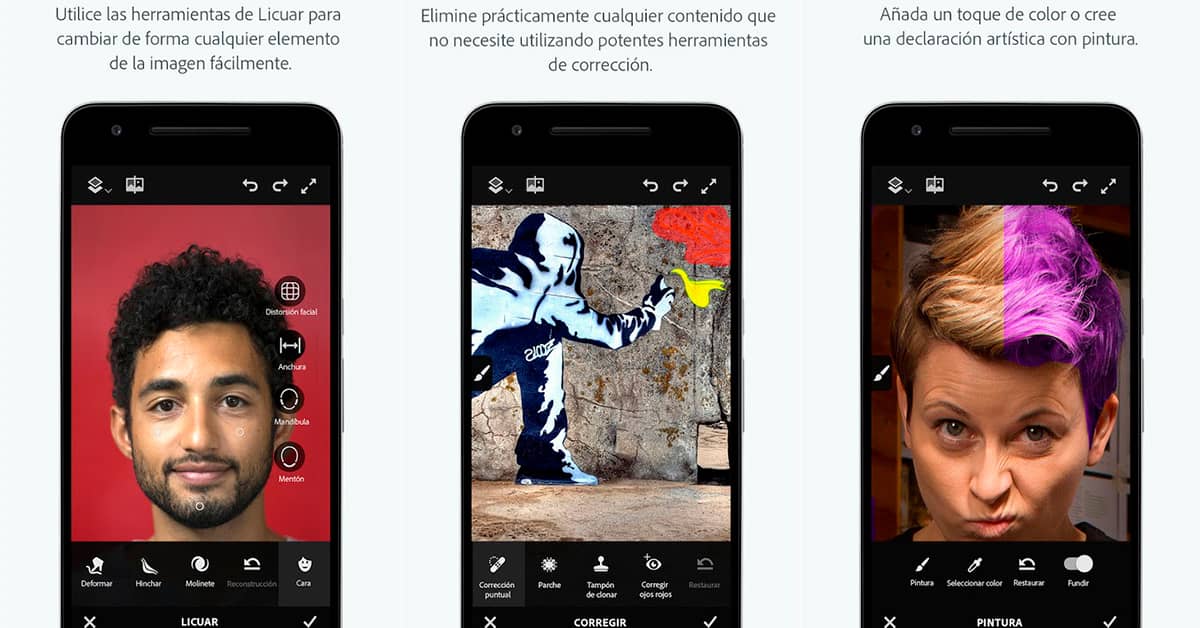 Tips for creating professional graphic designs
Now that you have discovered the necessary tools to create your best designs, we want to give you a series of tips to help you get to the next level. Follow all these instructions and you will be able to attract your target audience in a very effective way.
Always start by making a sketch
Before starting to create your design, always make an outline or mockup on a separate sheet to clarify your ideas and so that you can see beforehand how the final result will be. Learn more about what a mockup is on our website and create designs like a pro.
Create color palettes
Find the right color scheme for your business style. Also, try to follow, for all the designs of your brand, the same palette or range of colors. This way you will get the customer to identify you more quickly thanks to your corporeal colors. Would you like to know what kind of colors to use in your projects? Visit our website to learn more about Pantone colors and CMYK colors.
Fonts
Use a maximum of two or three typefaces for each advertisement on your advertising banners or posters. In addition to choosing a typeface that has a nice design, choose typefaces that have good readability. It is essential that the message of the ad is read well, apart from standing out. Do not load too much advertising, it has to be clear and concise.
Conclusion
You no longer have an excuse to start creating your next successful banner designs. Thanks to this list of free design programs, you will become a professional marketer. Now you just need to use a little imagination.
If you are already clear about your project and want to work with Open Print, graphic design specialists, so get in touch with us and we will be happy to bring your designs to reality. You will not regret it!
Also remember that we offer you an Online printing store where you can print your designs quickly and easily, always at the best prices.
Share it at your Social Networks
You may also like...