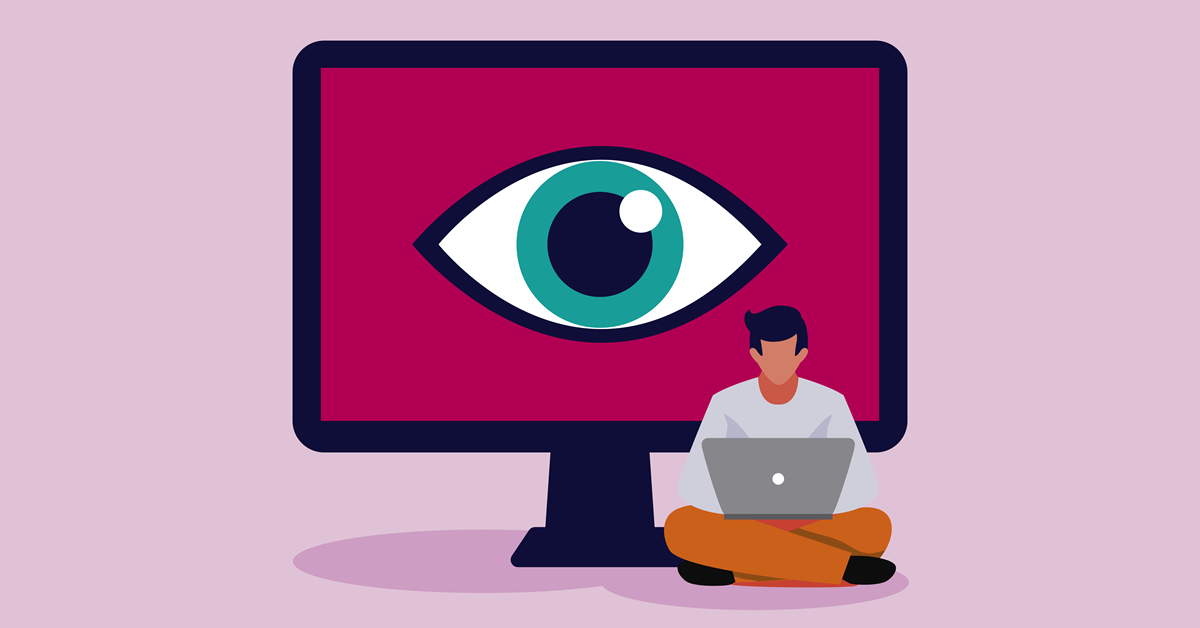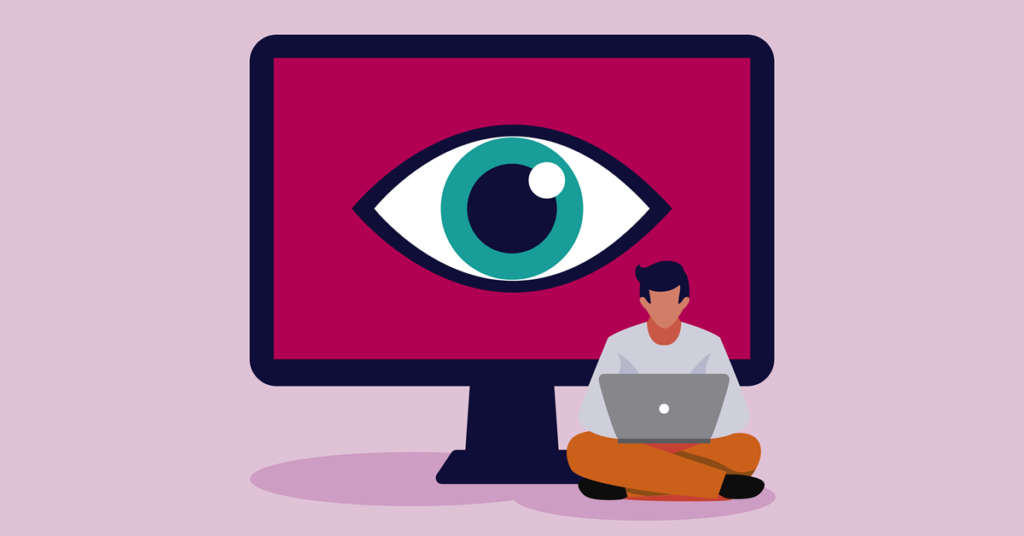 Surely you have carried out a brand or similar design and have thought about how it would be applied to different corporate elements.
For this reason, this article will try to explain to you what a mockup is and how companies use this tool to treat their designs and save on production and assembly costs.
What is a mockup and what does it mean?
---
A mockup is a scaled digital photographic montage, carried out by a graphic designer, in order to simulate the result of a design on a support before its final development.
In this way, the "decision makers" can check if the designed format, as well as its measurements and elements, will fit into the support where they later wish to produce it.
This concept encompasses countless options that can range from a business card or a web mockup, to decorating a space with different designs.
What is the purpose of mockups in designing?
---
As we said before, this photographic montage is intended to preview a design before producing it in its final format.
Let us imagine that you have a commercial space and you are going to open a business. So you hire a designer to generate all kinds of designs based on your brand's identity and message.
Now that you have the designs, you would think about starting to install supports on the walls with those designs, to print business cards and magazines based on your initial idea, but you realize that the end result is not to your liking, either because measurements, combinations or any other factor.
The purpose of a mockup is none other than to generate a virtual proposal on all those supports so that you can check the final result before spending money to produce it.
What are the advantages of using a mockup in print design?
---
In this section we are going to list the advantages of using mockups before printing materials with your designs.
User experience
Previewing a design allows you to analyze the quality of the future user experience and make appropriate modifications before final development.
Cost savings
By being able to work on a virtual image, it is possible to carry out all the necessary changes before its production in such a way that you save costs derived from making the corresponding tests.
Decrease sales channels
In several industries where final application is so important, it empowers sales channels and offers the user to pre visualize the final result. This encourages customers to make their purchase directly.
Provides added value
A company that develops a series of mockups as part of its brand visual experience, is providing added value to it by offering users details about the elements that make up their identity.
Mockup examples
---
There are a wide variety of uses for these photographic montages, the most used are:
Corporate identity
Corporate identity mockups are predefined designs of materials commonly used by companies to convey their brand identity. These items include, among others, business cards, corporate letters and envelopes, internal documentation or staff clothing.
You can find free mockups to develop your corporate identity by clicking here.
Web interface
Also known as web mockups, they are designs/templates developed in order to show a programmer what a web page has to look like so that he/she can carry it out.
Product
Imagine that you are setting up an online store but you do not have images of all the products that you want to market in your store. In this case, you can use product mockups so that you only need to upload your designs to obtain a personalized virtual product under your brand identity.
Mounting
If you are looking to preview how a printed design will look on a physical medium in a commercial space or outside, there are specific mockups where you can assemble your designs and get an idea of ​​the result you would get when carrying it out.
Conclusion
Therefore, we see that the use of mockups is of vital importance in the image development processes, both because of the wide range of options that exist, and because of the advantages we obtain when using them in our visual display.
At Open Print, as graphic consultants in large-format and digital printing for marketing and brand image, we are used to treating mockups, since they facilitate our work when it comes to translating your designs into tangible projects, such as the lettering of a store or the development of all the corporate material of a brand.
We hope you have enjoyed this content that we have prepared for you.
Have you ever used a mockup for your print designs?
Leave us your opinion and we will be happy to read you.
Share it at your Social Networks
You may also like...