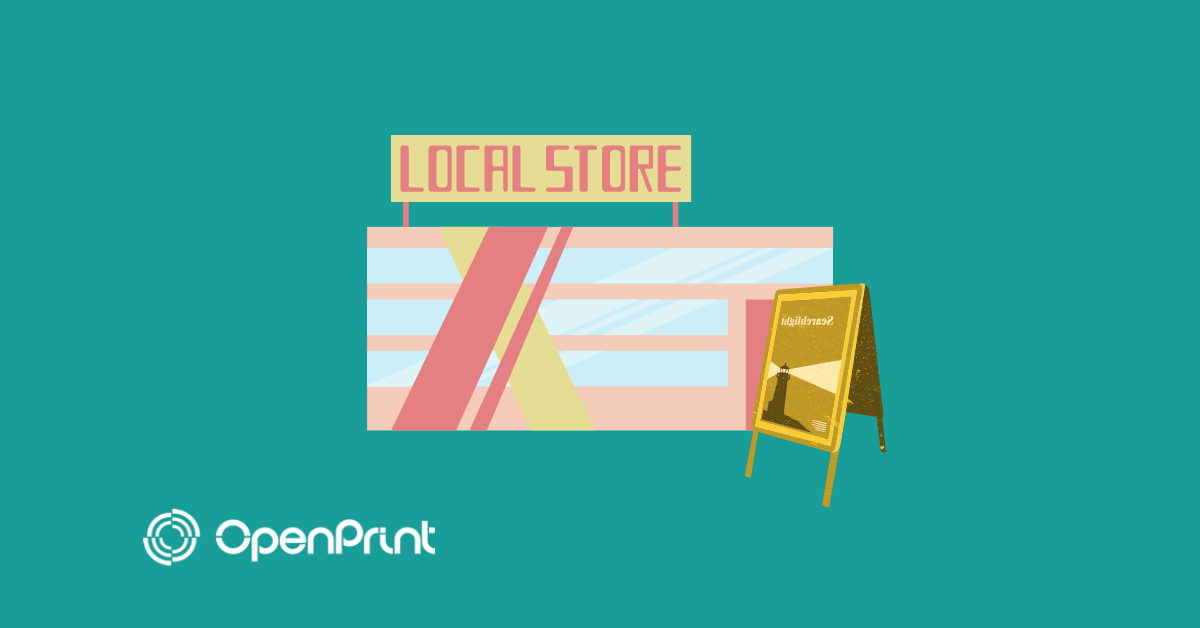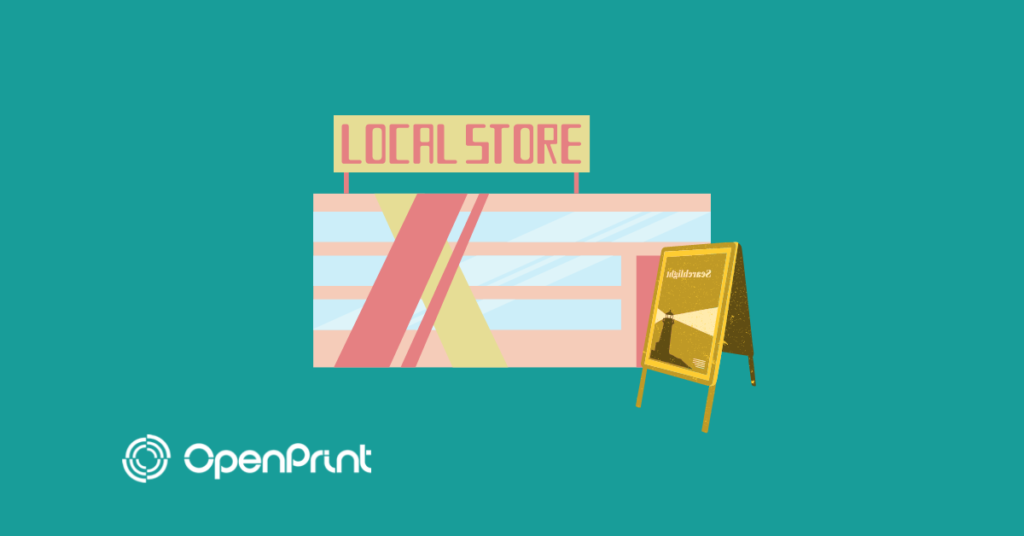 PVC Forex® is a well-known large format printing medium made of foamed PVC that offers rigidity and great resistance both indoors and outdoors.
It is a perfect material for the communication sector since thanks to its versatility it has infinite applications of use. Forex® has certain characteristics that add value to your posters, photographs or displays.
Not sure of the advantages that Forex® can bring? In this article, we explain everything you need to know; what is Forex, its benefits, how to use it and ideas of different creations from the hand of Open Print.
What is Forex?
The Forex® material is made of foamed PVC plastic materials that can be presented in different thicknesses; from 1mm to 19mm, although the most common thickness is 5mm. There are also 9 different colors but the most used color is white, thanks to its simple printing.
This support achieves an excellent finish and print quality, thanks to its uniform and compact surface. It is a highly versatile rigid material due to its resistance and reuse. It has very high durability since it presents a high resistance to external agents such as blows, rain, humidity, or scratches. This makes PVC Forex® a very good option for outdoor advertising at fairs or in any establishment at street level.
What are the characteristics of the Forex material?
PVC Forex® presents a large number of characteristics that make this support one of the most chosen when advertising a business or event. From OpenPrint we want to explain each one of them in detail so that you understand why this material has gained so much success in recent years;
Resistance
Thanks to its protective foil and its thickness of 5mm, the Forex becomes a very rigid material suitable for outdoor use. Despite its rigidity, it is still a lightweight material ideal for transporting.
Practicality
PVC sheets are highly easy to cut into any shape imaginable. Design it in the simplest way possible and in just one click get an advertising poster that catches the attention of your customers.
Elegance finish
Its top-quality finish will give your company the seriousness and elegance that you are looking for. Your customers will associate the quality of your advertising posters with your products or services.
Versatility
Foamed PVC is a fully functional material adaptable to endless options. Create supports for fairs, store decorations, displays, advertising, photos in forex …
Lightness
In addition to being very resistant, it is also a rigid material that presents a high lightness so it combines the two most sought-after characteristics, if what you want is a practical support, especially for its transportation and installation.
Economic
The Forex® has a very good value for money since, despite its great advantages and characteristics, it continues to have a reasonable price that is affordable for everyone.
Durability
Forex printing guarantees extreme resistance to scratching and fading by external agents, such as sunlight, in your photographs or posters. The duration of this support is approximately 3 years minimum.

Where can Forex pvc printing be applied?
Print your images in large format printing on Forex® material with unbeatable photographic quality, obtaining a soft touch and a very pleasant matte finish.
Immerse yourself in the wide variety of applications that Forex® can be used for. It is an ideal material for all types of advertising posters, panels, pictures, photographs, exhibitors … Without a doubt, we can say that it is one of the most versatile materials of the moment.
Use it both indoors and outdoors, don't limit your imagination, and start creating your most original design. Forex® pvc printing will give your company the look you are looking for and in just a few simple steps.
Why choose PVC Forex printing service with OpenPrint?
Do you want to get printing on Forex in the easiest way possible? Choose OpenPrint, your trusted printer, and you will not regret your decision. Our team has years of experience in solving problems and creating new projects fully adapted to the client.
At OpenPrint we present a Forex® with a thickness of 5mm, since we believe that in terms of value for money it is the best option for our clients.
Trust our skills and our high-quality service for your foamed PVC prints. Follow a few simple steps and create your dream billboard in the cheapest way ever. Choose the necessary measurements and customize your design to create advertising support totally different from that of your maximum competition.
Conclusion
After having read this article and knowing exactly what Forex is and all the uses, advantages and benefits that it brings, you just need to let your imagination fly to start creating your dream advertising media.
From OpenPrint we want to help you achieve this. So if you have any questions, contact us and our best experts will solve all your problems. What are you waiting for? Call us.
Share it at your Social Networks
You may also like...