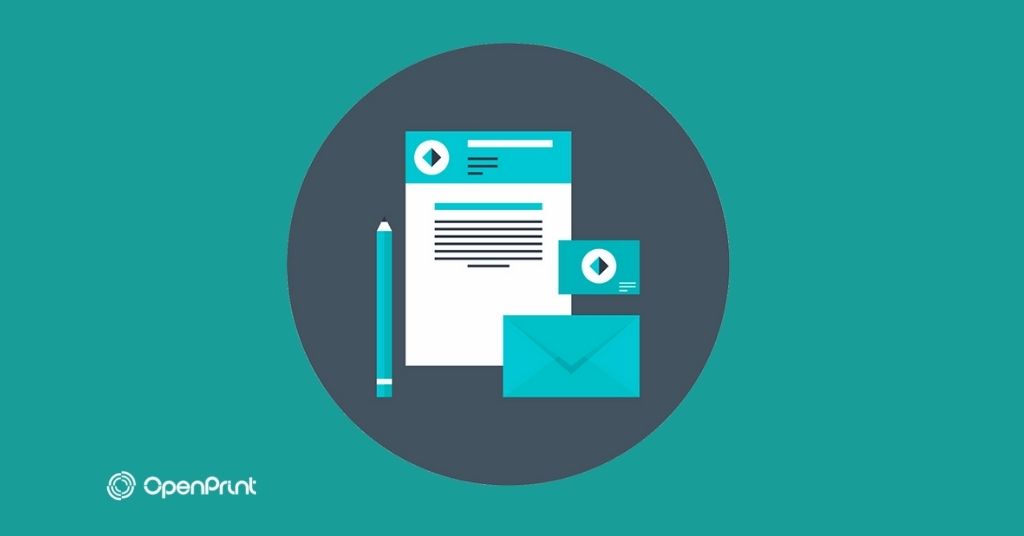 Have you ever heard of Corporate Stationery before? If you are not familiar with these graphic elements, you should know that they are very important to a company as they are part of its identity and to some extent, their design will help more people to contact the brand.
In this way, it could be said that its main objective is to represent the business in a professional way, in order to reach the maximum number of potential customers.
What is corporate stationery and what is it for?
Corporate printing is used by companies for internal communication or for marketing.
These are graphic elements such as letters, business cards, stamps, invoices, envelopes, etc, that are characterized by their functional use, with a specific purpose.
Thanks to digital printing you can encourage the recognition of your brand to all your customers in a continuous and non-intrusive way. Every time your customers or business partners see your stationery products, you get brand recognition.
What elements are included in corporate stationery?
Within the corporate stationery, the most important elements that can be found are the following:
Personalized booklets
Business cards
Custom folders, among others. . .
Below, we'll take a closer look at each of the products that are included in the small format printing and how you can use them in your company or brand.
1. Personalized booklets
The custom notebooks are those with the brand of the company, which apart from being very cheap become a very practical gift for the end customer. This is because they are used on a day-to-day basis, and the visibility it generates for the company and brand recognition.
2. Business ards
With business cards, make sure you don't miss any opportunities with your clients. With different sizes, formats, materials, and papers, you have endless possibilities with them.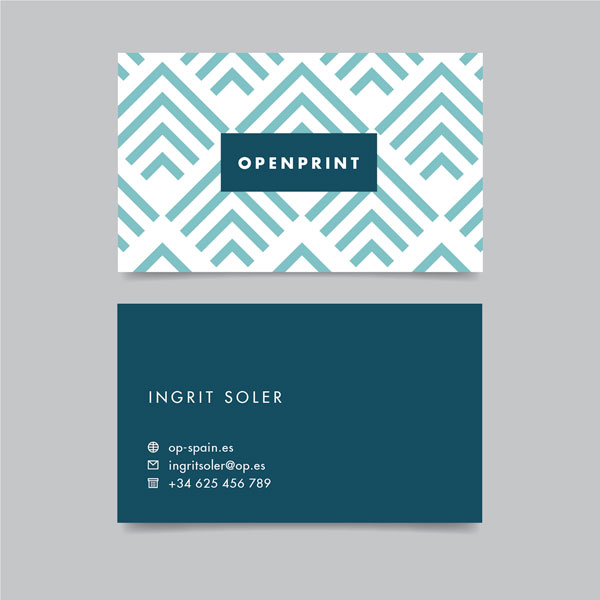 3. Custom folders
Custom folders can be used both internally and to make a good brand outsourcing to customers.
As we have already commented, within the concept of corporate posters we can find a wide variety of formats, materials, and papers, but also countless products such as letters, business cards, stamps, invoices, and envelopes, among others.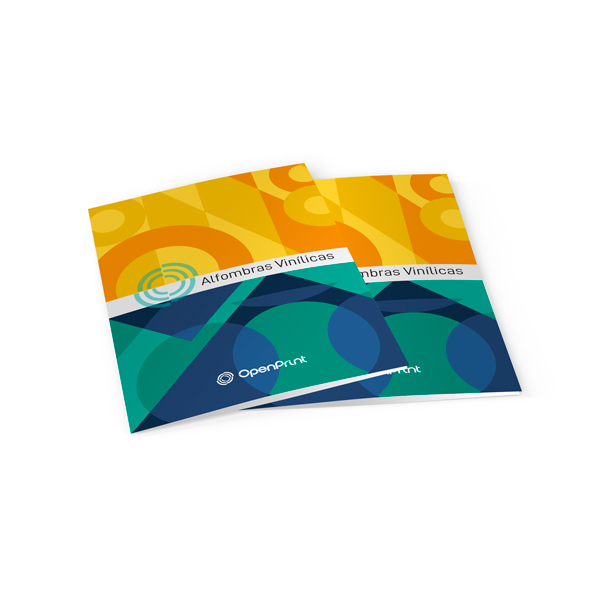 What are the main advantages of using corporate stationery?
Do you know how using corporate stationery in your business can benefit you? There are many advantages that it brings us, but the main ones are that it helps to establish the brand image, promotes the business and at the same time the product, and a good consumer experience.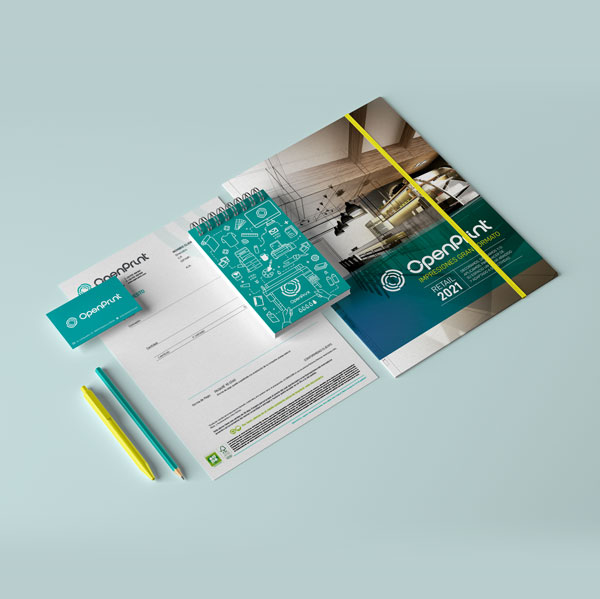 Gives visibility to the brand
Giving brands visibility based on strategies that allow us to identify who our potential clients are and what their needs are.
Define the corporate image
The corporate image describes how the company, activities, products, and services are perceived in the market.
Improves the reputation of the business
Reputation is related to the bond that companies are able to create with all their stakeholders, from customers, suppliers, and employees.
Mark the differentiation with the competition
Differentiation from the competition will help us to position ourselves in the market vis-à-vis our customers.
Conclusion
In conclusion, the corporate image will give the company the set of attributes and values that identify the company.
Together with the corporate image, we find that corporate stationery helps greatly to convey
this image in a clearer and more concise way, while at the same time generating the creation of visual branding and brand recognition of the company.
At Open Print, we are specialists in graphic prints and we have at your disposal the printing of all kinds of corporate stationery in our online print shop. If you do not find what you are looking for, contact us and our experts will be in charge of advising you throughout the process. We're waiting for you!
Share it at your Social Networks
You may also like...