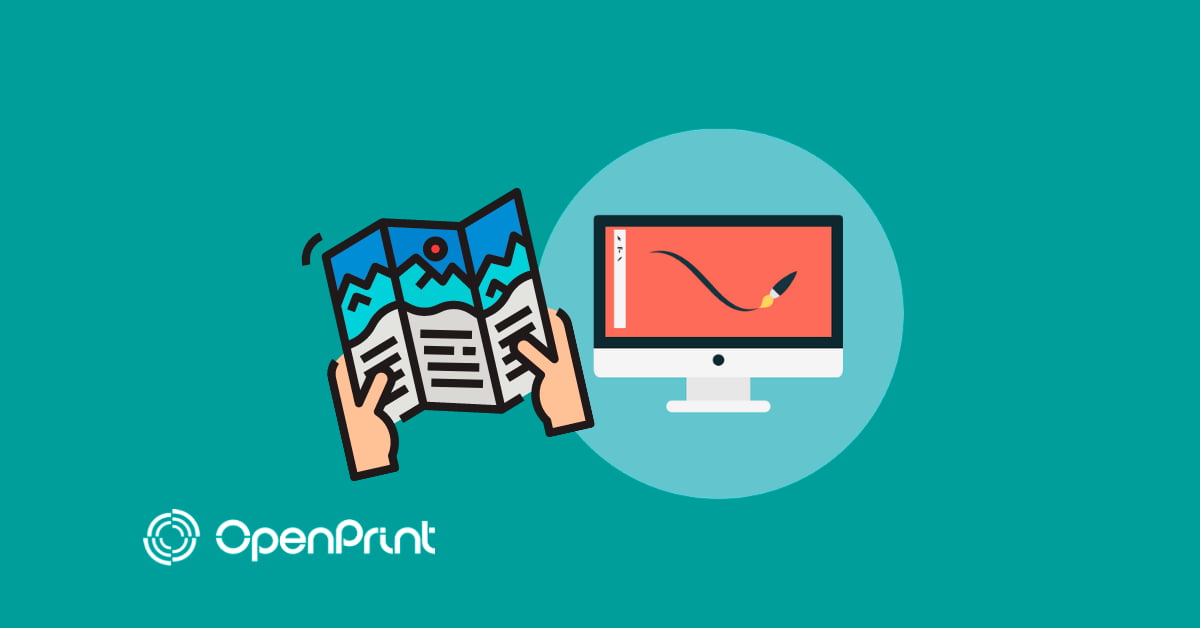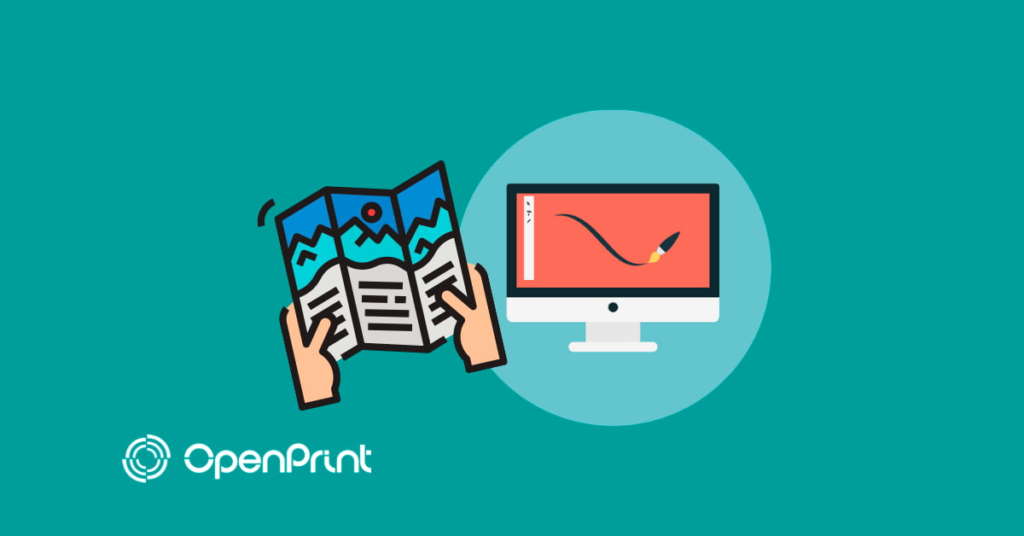 Within the world of printing services, graphic arts are a very important concept since they allow companies and businesses to publicize their products or services thanks to advertising.
Today at Open Print, we tell you what graphic arts are, what their main functions and objectives are and how you can get the most out of them to achieve everything you set out to do. Are you interested? Keep reading the article and you will not regret it.
What are graphic arts?
Graphic arts are a very broad concept that began to be used just after the creation of the printing press in the year 1450 with the aim of bringing together all the professions that were familiar with printing, in those days of typographic type.
Today, graphic arts can be defined as everything that is related to the printing of visual or graphic elements, as well as all the different techniques, trades and processes that are used in its course. Digital printing, which thanks to new technologies have managed to reduce all the processes necessary to carry out a printed job, is also included in graphic arts.
They are used as a means of commercial or advertising diffusion in all types of media such as posters, labels, labels, bottles, banners .. even today in any type of web page or application. They manage to make the consumer direct their gaze towards the information that companies want to transmit to stimulate the consumption of their products.
What are the processes of graphic arts?
As we have explained previously, the graphic arts elaborate advertising elements through printing, so all works always have the three main processes of this:
Pre-print
The first step in any printing project is the creation of the design that we want to print and for that, we need to have the first idea in our head of how we want our advertisement to be. The client in question creates the idea and then asks the team of designers or the company in charge to do the design. Would you like to know more about design mockups? Visit our post about what is a mockup.
The next step is to present the created design to the client and retouch it according to their tastes or opinions to achieve the expected final result.
Finally, we go to the layout of the project to optimize the printing and ultimately, a series of tests or checks are carried out to ensure the adequacy of all the colors and thus be able to achieve a perfect product.
Printing
This part of the process is when the printing company decides which machines the project will be carried out, according to the support chosen by the client. The choice of inks must also be taken into account since according to this decision the result of the final CMYK colors or Pantone colors may vary and affect the design.
Once the machines have been chosen, pertinent checks and tests of print quality must be made to make certain adjustments when necessary.
There are many printing systems to choose from that we will explain in detail later.
Post-print
Post-printing is the final phase of the project, but that doesn't mean it is less important. It covers all those modifications that are made to reach the final product. Changes such as binding, application of varnish to ensure resistance, assembly, and many more.
A good post-print ensures impeccable results as it checks that all the previous processes have followed their development correctly.
What are the different types of printing systems?
Thanks to the technological advances of the last decades there is an extensive list of widely dispersed types of printing systems; screen printing, letterpress printing, offset printing… But in this article, we will explain to you which are the two main systems, which we use in Open Print for our projects.
Offset printing
It is an analog and indirect procedure that passes the paper through a matrix plate and transfers it to rubber support. Offset printing is characterized by managing several orders in the same work cycle, dispatching thousands of copies in a short period of time. This is made possible by large computer-manipulated gear-roller combination plate machines. Simply put, it's an industrial print style for high-demand jobs.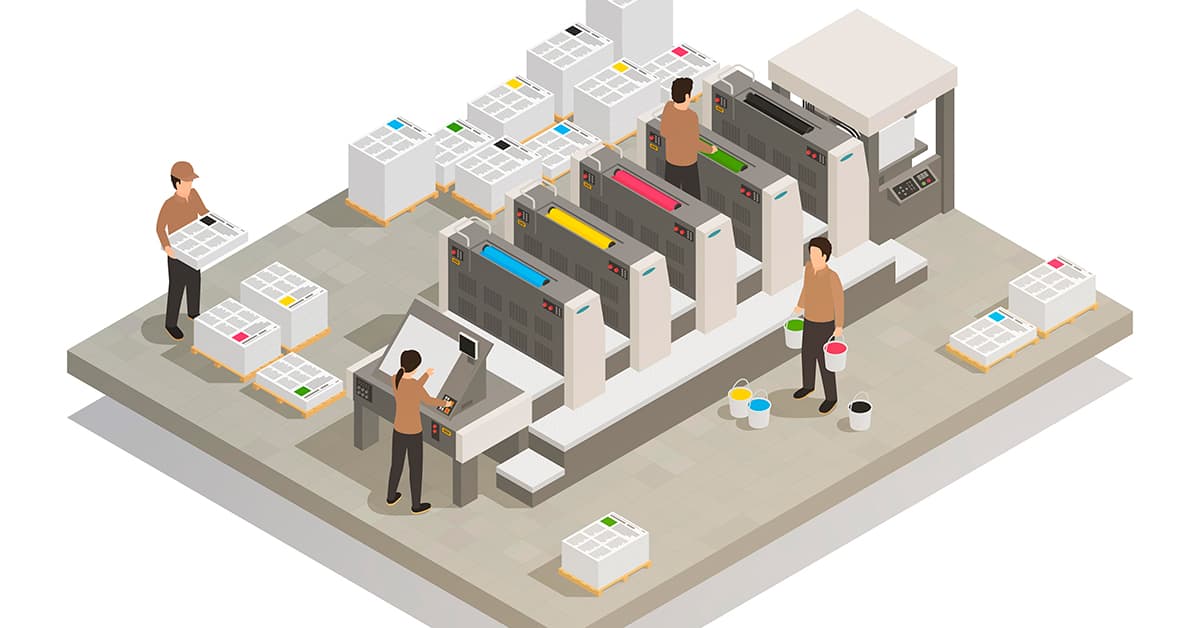 Digital printing
Digital printing is a process that embodies a digital file or file on a physical medium. Through a computer, the batch printing action is carried out in a low volume (usually in units). You do not need a master plate, this gives you excellent production flexibility with simple requests. In general, it is a much more economical and efficient alternative for moderately basic needs.
If you are still not sure which technology best suits your project, visit our post on the difference between offset and digital printing.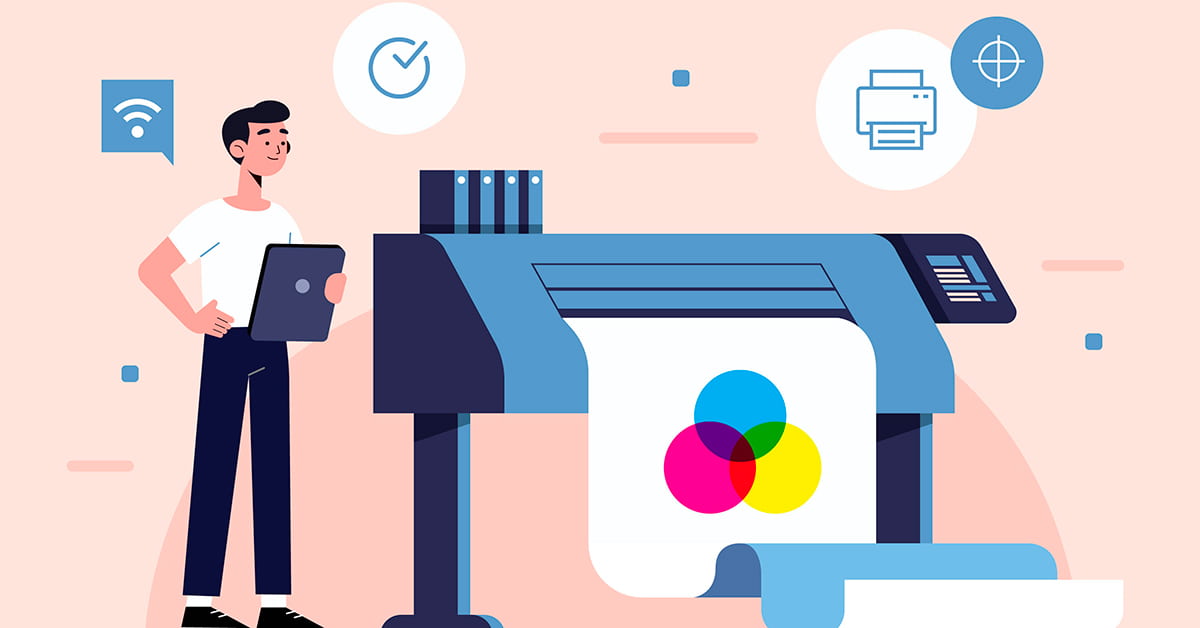 What are the uses and applications of graphic arts?
Graphic arts, being such a vast field, have as many applications as you can imagine. They live in a world without limits where you can create a thousand designs with materials and techniques of all kinds. So that you can get used to the idea from Open Print we are going to expose to you some examples:
Signage: the best and most economical way to advertise your products is by point of sale advertising with signs or posters. They come in all sizes, materials, and thicknesses. Any design is valid.
Large Format: Large format printing supports are an excellent way to attract the attention of the public, thanks to their dimensions. The original creation will stand out above the rest.
Stationery: if what you want is to print a book, notebooks, a catalog, or even business cards for your clients, graphic arts are made for you. Improve the image of your company with these elements and boost your purchases.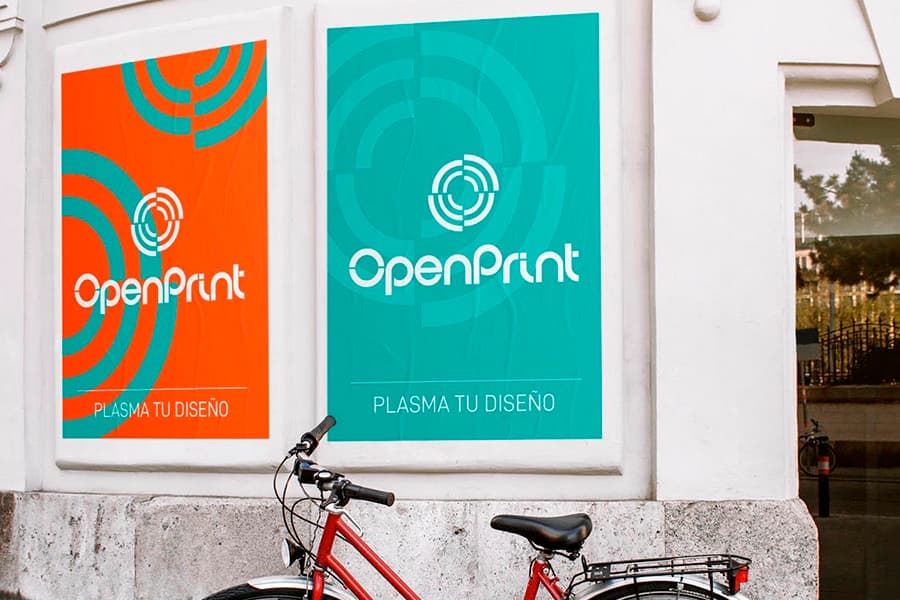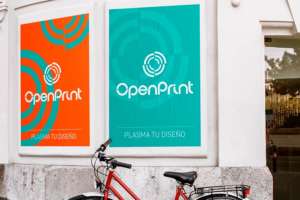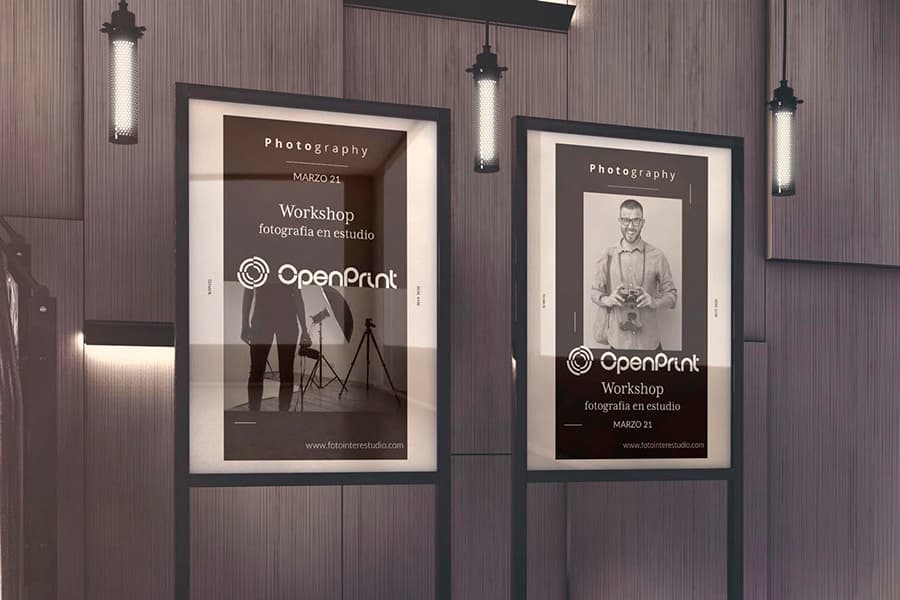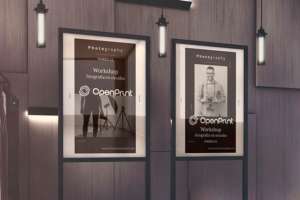 Conclusion
Now that you are an expert in graphic arts and you know all the benefits that you can take advantage of, it is time to get down to work! Get in touch with us and we will be happy to hear all the proposals that are in your head to make them come true. Do not miss this opportunity, we are waiting for you.
Share it at your Social Networks
You may also like...